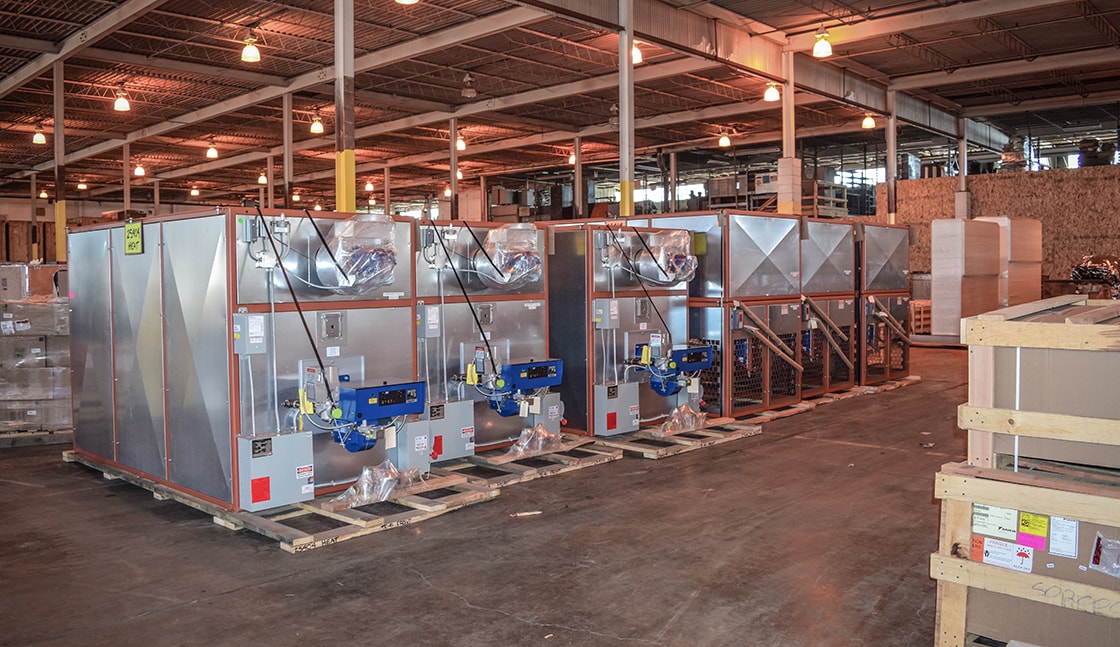 Why You Should Keep Materials Inside a Climate-Controlled Storage
If you, your company, and contractors have worked on a long-term construction project, you know how problematic storing and accessing your building materials and equipment can be. Luckily for you, Thackray Crane Rental, Inc. is much more than crane and equipment rental company. Overseeing New Jersey, Pennsylvania, and Delaware, we bring you everything you need to successfully and smoothly complete your work both on and off-site.
Guarding and Storing Your Materials
Given how essential and expensive construction materials and equipment tend to be, it's imperative that you know where and how they're being stored. Here at Thackray Crane Rental, Inc., we keep our customers' project materials in state-of-the-art, climate-controlled warehouses and storage yards. We understand that you cannot take chances; so, we ensure that everything you need is always available to you 24/7 and protected by a security team and surveillance system. Whenever you need to unload and acquire your belongings, we open our facility to you and even assist with the logistics.
The Highest Quality Customer Service
Why keep your rebars, steel beams, and transformers where they could easily be damaged or stolen? We have multiple storage yards and warehouses, strategically located in areas of PA and NJ. Our company is about more than trucking, rigging, and crane rentals—it's about the quality of the service that we bring to our customers. As we see it, a storage service in 2017-2018 should anticipate all your needs, and we will deliver the highest possible quality service to you, our valued customer.
High Quality Warehouse Storage
When you utilize our storage warehouses, you're given 24/7, 365 day access to some of the best industrial-grade warehouses available. Because you're partnering with Thackray Crane Rental, Inc., you can be certain that you'll always have assistance as you load and unload materials and heavy-duty machinery.
You can cease worrying about your rebars and concrete succumbing to the colds of winter! Inside of our climate-controlled storage units, your materials will be insulated against temperature drops, as well as any corrosive moisture in the air. Once you're ready to bring it all back on-site, our flatbeds, lowboys, and cranes will be readily available. At Thackray Crane Rental, Inc., we think of it all!
Contact us at 1-844-99-CRANE or visit thackraycrane.com to request a storage quote today!